Material: 9K recycled gold
Colour: yellow gold
Chain length: 18 in / 45 cm
Made in: UK

Composite pendant necklace reimagines the ornate build and iconic form of the classical Tuscan and Composite orders, and leaves of acanthus. Handcrafted in 9K recycled yellow gold, the pendant sits on a 9K yellow gold trace chain.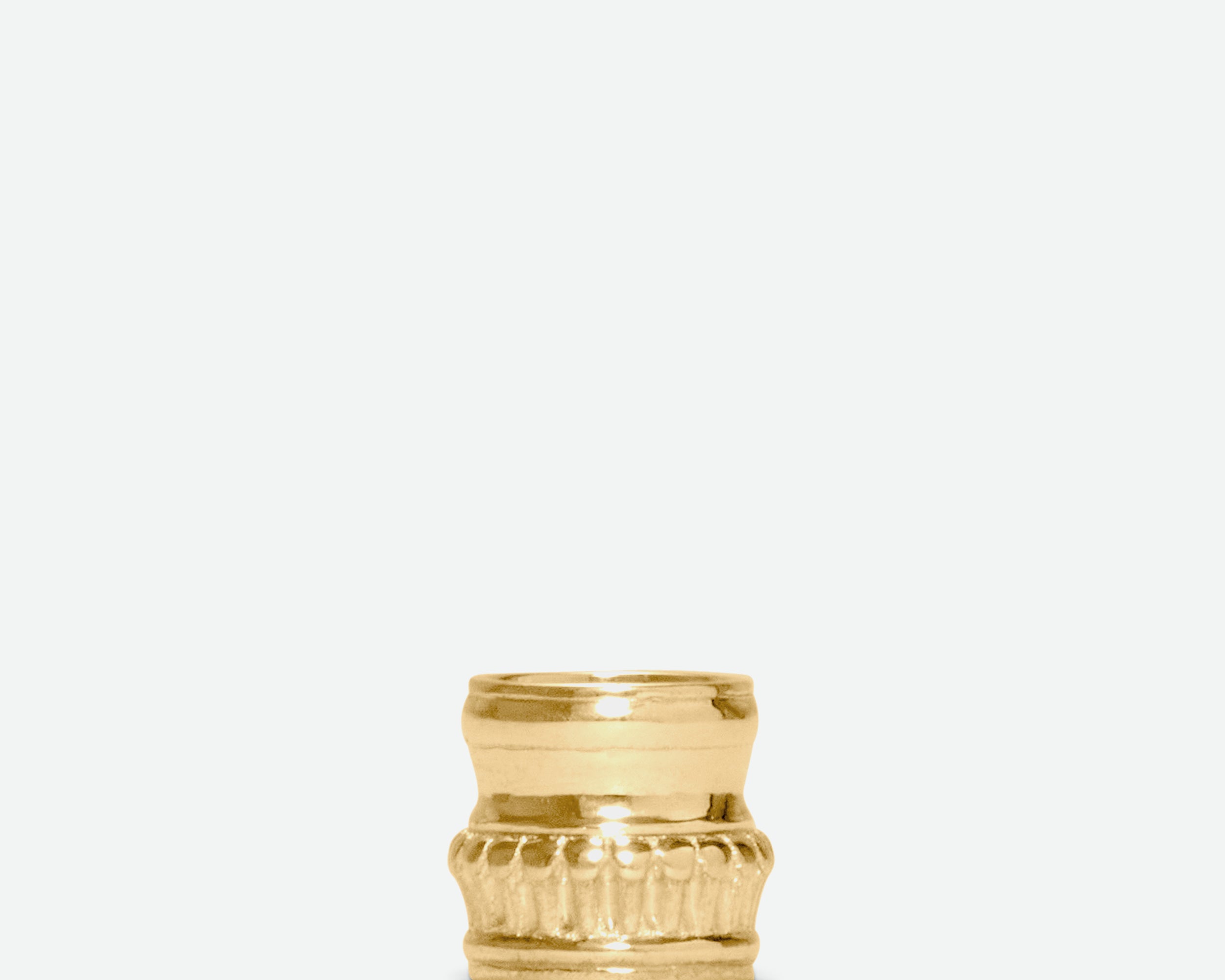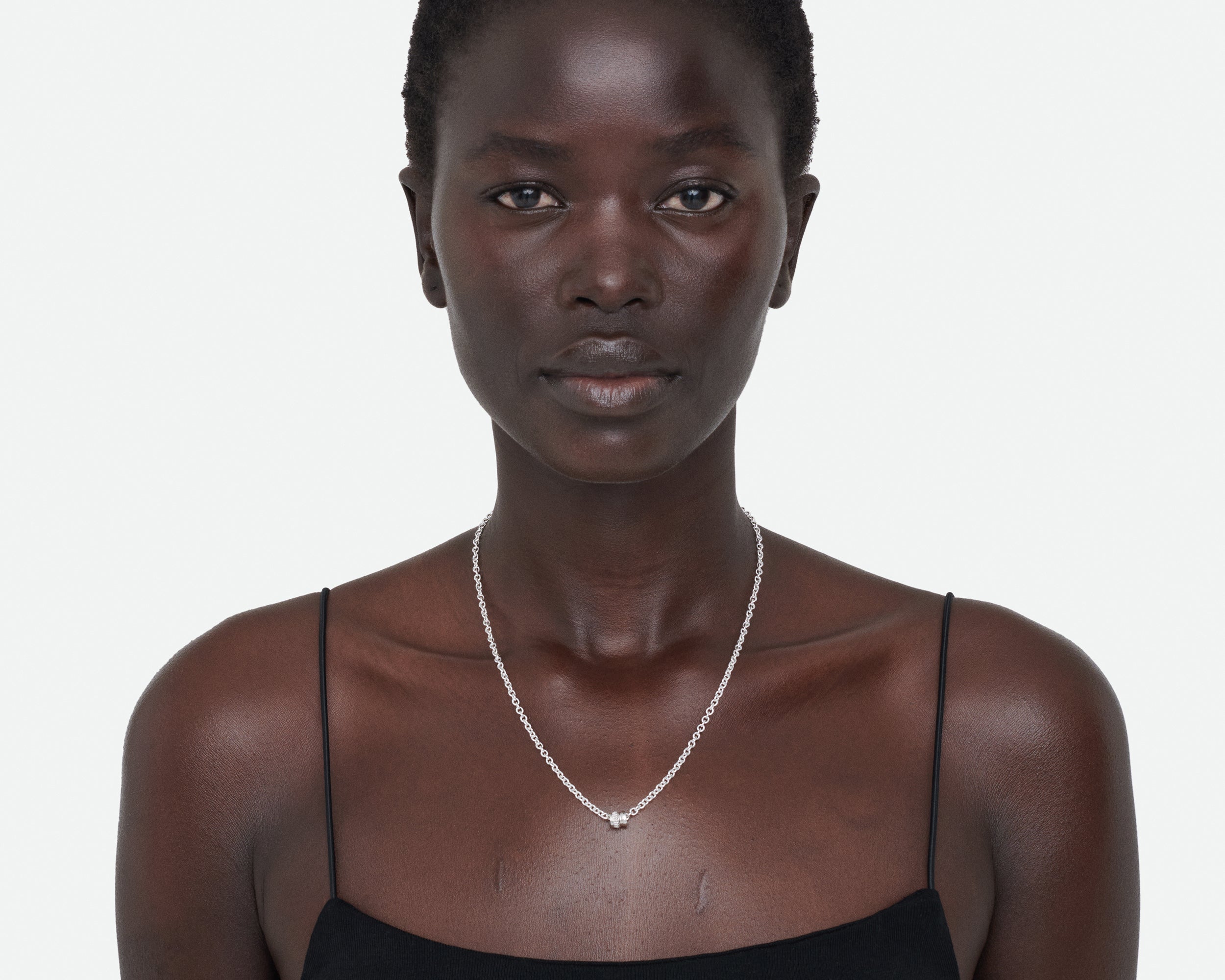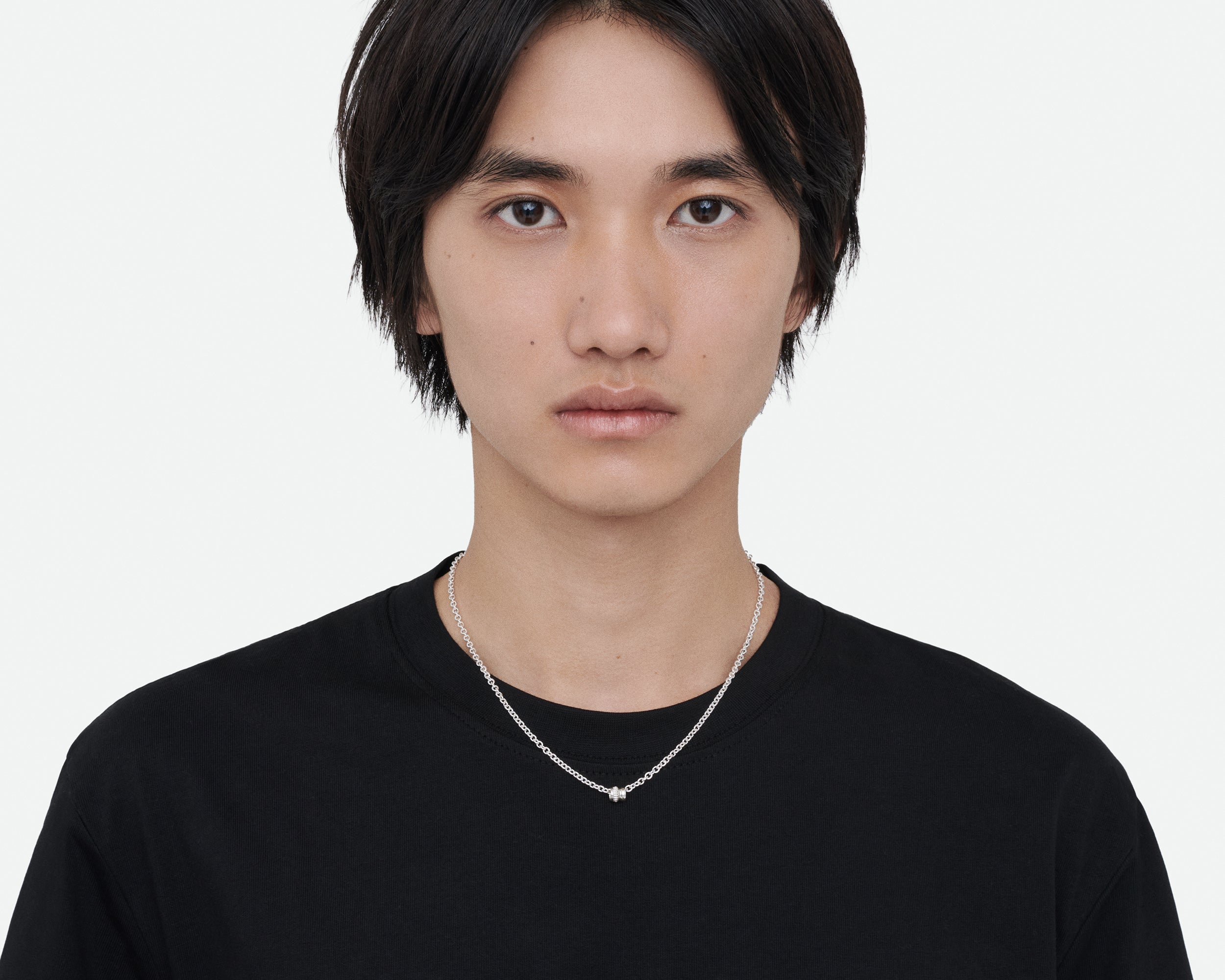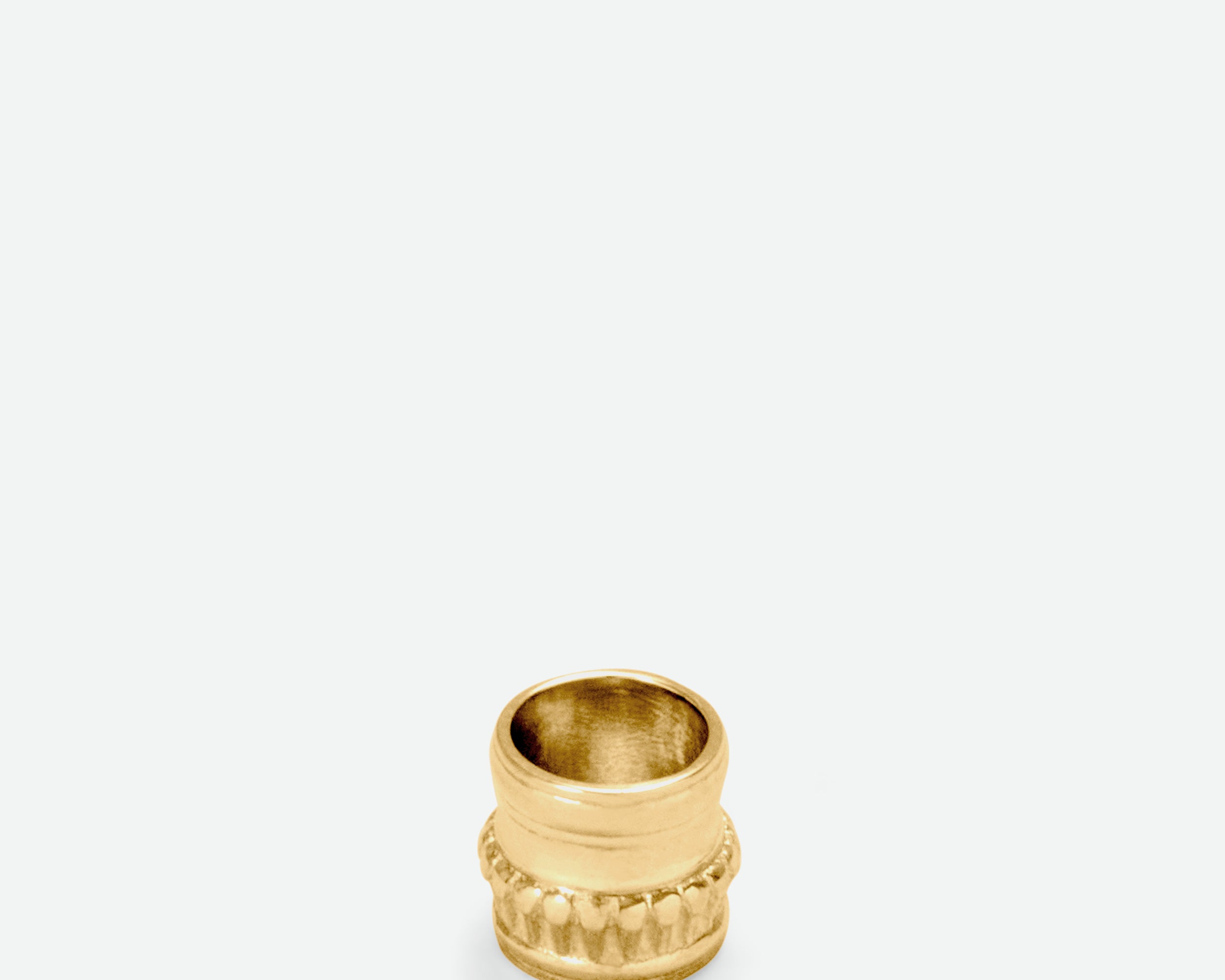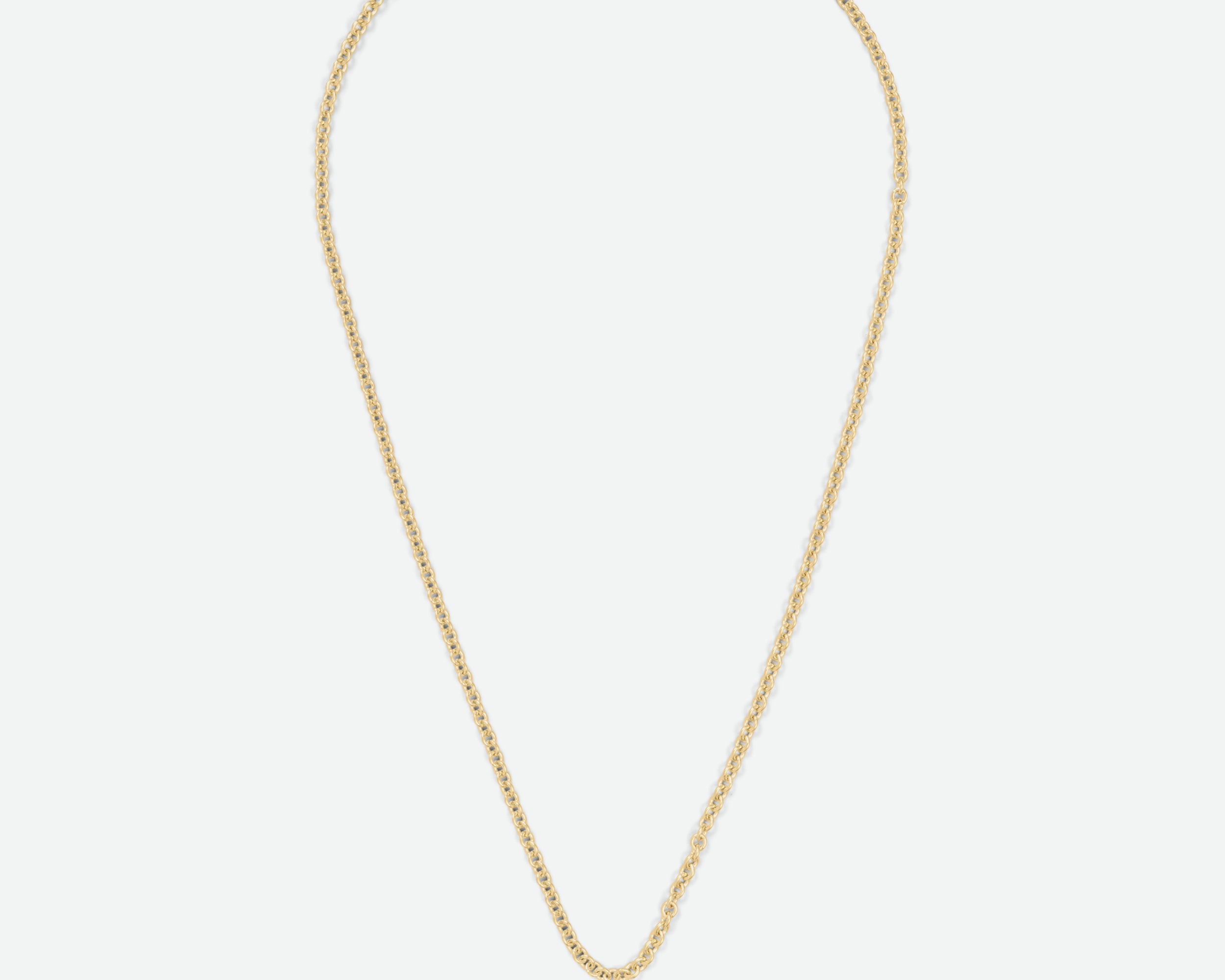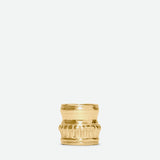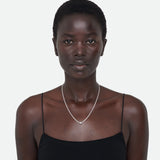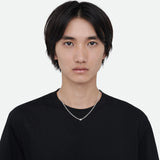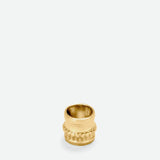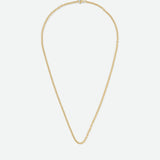 All our products are custom made to order.
Composite pendant gold ships in approximately 4-6 weeks, subject to availability.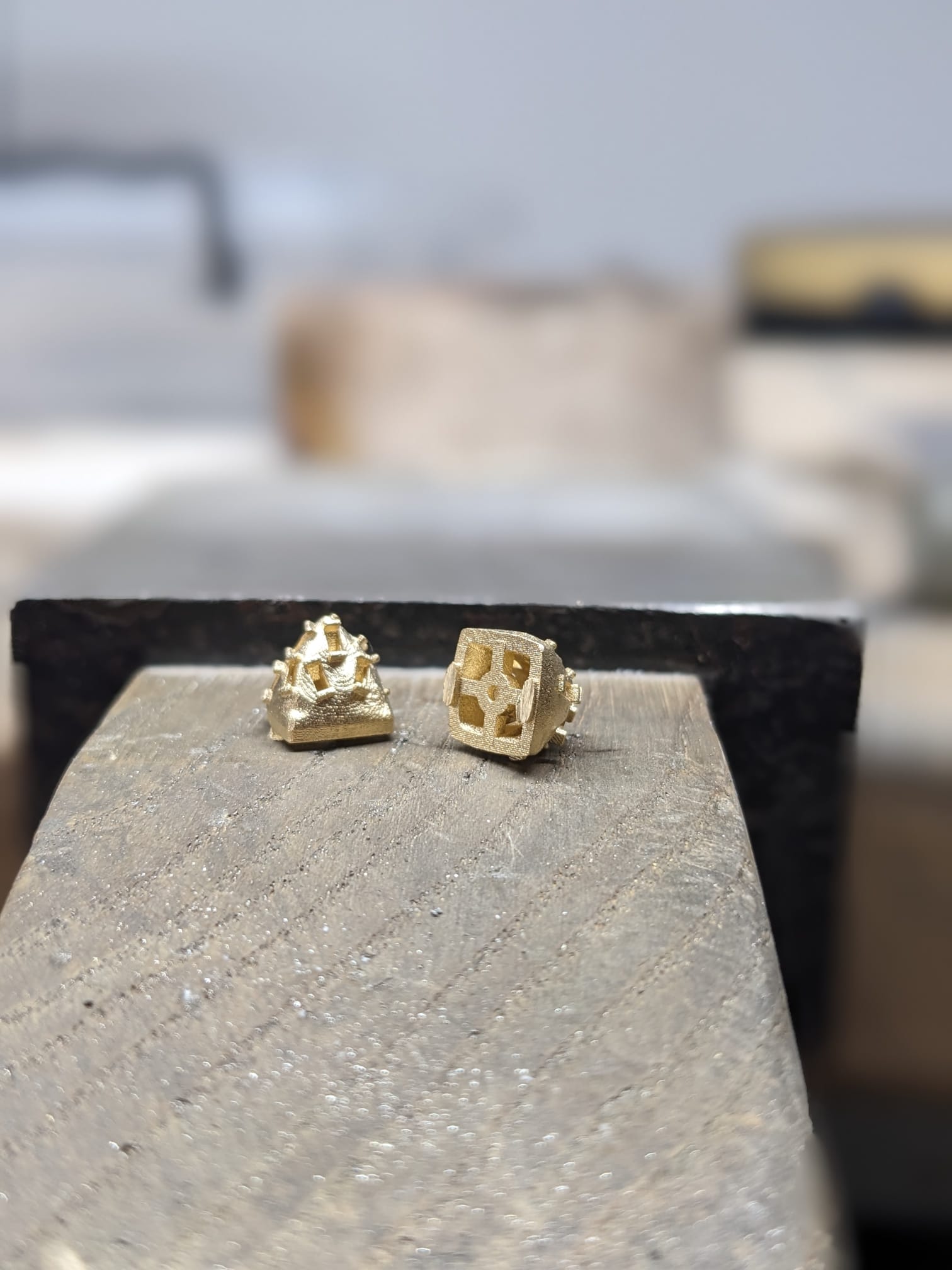 Handcrafted for you
Creating an ethical luxury item requires time, skill and attention to detail. This is why all our products are Made to Order by skilled artisans in London, ensuring your piece is specifically handcrafted for you, using the finest recycled precious metals and ethical gemstones.